Clean
&

Green
Deodorizes · Sterilizes · Disinfects
O

3 Ozone Systems
Learn More
Pure
&

Simple
Clean oxygen generation
O

2 Oxygen Systems
Learn More
Ozone is a stand-alone sustainable sanitizer, deodorizer, sterilizer, and disinfectant. It is cost effective, safe to use, conserves water and energy, and environmentally friendly.
Why Nebula Ozone?
A machine that generates ozone is not complicated to create. Dozens of companies around the world make ozone generators. Most are focused on the residential odour removal market and some have applications for water plant treatment. This is not a one-size-fits-all situation though, there are many considerations that go into the proper design of the right solution.
Experience

Over the last 30 years our team has worked in various applications and developed a deep understanding of the nuances of how to apply this technology in a safe and effective manner. We have been trusted by some of the largest companies in North America with very sensitive high value applications such as indoor growing facilities that provide millions of pounds of produce to feed our communities.

Control

Having the right algorithms in the control software is a starting point. Our systems have multiple layers of coding that directs the machine to behave in a way that keeps it safe under various conditions and situations.

Purity

Purity and degradation rate delta; our machines are designed to provide the highest quality of oxygen for conversion to ozone to ensure that the amount of ozone needed to properly sanitize is always maintained.

Pressure & Temperature

A critical design element is ensuring the machines do not go over pressure or temperature parameters. Our machines have all the right sizing and components to keep the machines running stable, safe, reliable, and long lasting.

Reliable Supply Chain

All of our components are manufactured in North America using the highest quality of materials that are used in world-class systems by companies like NASA, Disney Theme Parks, and the aerospace industry. They are very reliable, high-quality, and reasonably priced.
A team of experienced engineers, controls programmers, with quality manufacturing, done under one roof, in-house, and tailored to work with your existing process setup. This is the Nebula difference.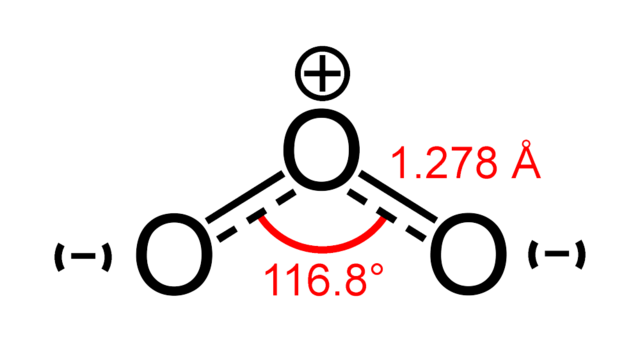 ozone

Also known as trioxygen, ozone is an inorganic molecule with the chemical formula O3. Present in low concentrations throughout the atmosphere, with its highest concentration in the ozone layer of the stratosphere.
When used as a sanitizing agent, ozone eliminates the use of hot water and expensive cleaning chemicals while ensuring elimination of the following common biological enemies:
Mold
Fungus
Parasites
SARS & Covid-19
Campylobacter
Clostridium Perfringens
E.Coli
Norovirus
Salmonella
Hepatitis A
Infused in water, ozone leaves no chemical by-products or residue and reverts back to oxygen over time, making it highly environmentally friendly. Learn more about our sanitizing technologies.
Nebula Ozone

Industries

Ozone sanitation is ideal for a number of applications where large scale pressurized washdown is possible, and non-toxic cleaning solutions are needed.